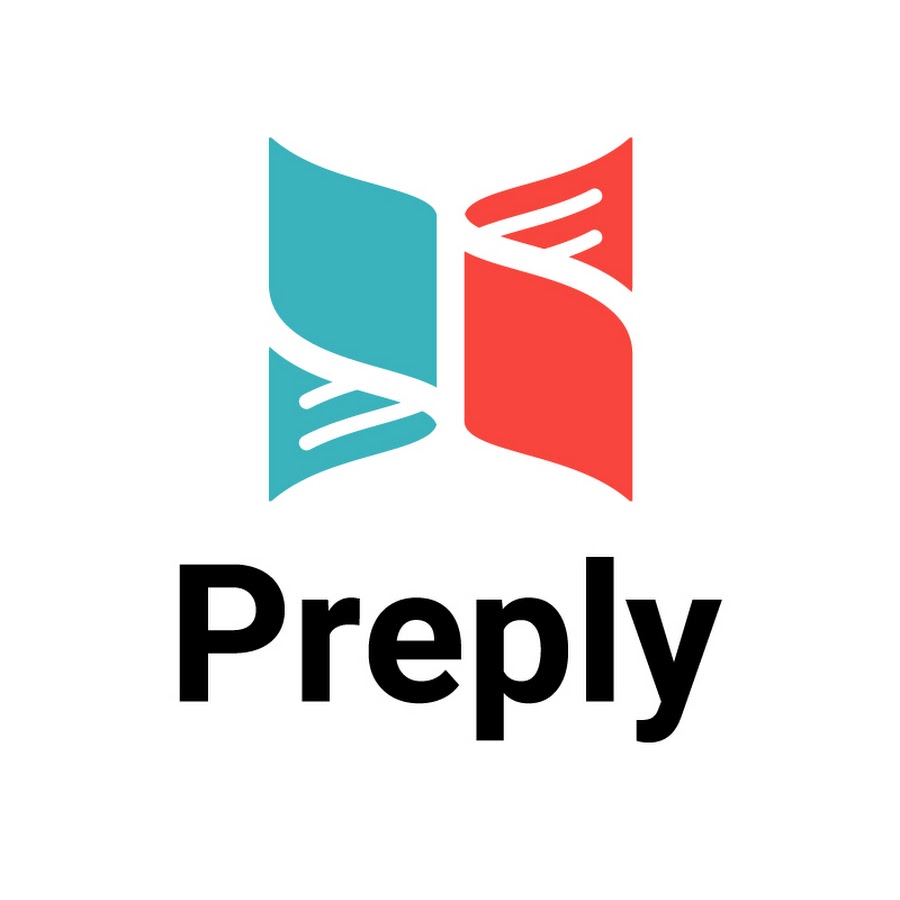 There are so many language-learning apps out there, so what makes Preply stand out and most importantly, what makes it the right one for you? In this article we will help you find out.
What is Preply?
Preply is a convenient and affordable platform that helps users learn new languages or improve their language skills. The app connects students with professional tutors from all over the world who offer one-on-one classes via video chat.
Preply offers courses in over 150 different languages, so whether you're looking to learn Spanish, French, German, Mandarin, Arabic, or any other language, you're sure to find a tutor on Preply who can help. The app also offers flexible scheduling and affordable pricing, with prices starting as low as $5 USD per hour.
Preply has over 49,000 tutors that are there to help you achieve your language-learning goals, and with the app's convenient search feature, it's easy to find a tutor who meets your specific needs and requirements.
How Preply Works
Once you've downloaded the Preply app, you can create a free account and start browsing through the available tutors. When you find a tutor that you're interested in, you can send them a message to start a conversation.
If the tutor is available, you can schedule a lesson and pay for it through the app. Preply accepts payments via PayPal or credit card, and all lessons are conducted via video chat.
Once the lesson is over, you can leave feedback for the tutor and rate your experience. This helps other students find the best tutors, and it also helps the Preply team improve the quality of the service.
What Languages Does Preply Offer?
Preply offers as many languages as they have tutors (and they have almost 50,000) but the most popular languages on Preply are:
Chinese
Czech
Danish
Dutch
English
French
German
Greek
Hebrew
Hindi
Indonesian
Italian
Japanese
Korean
Polish
Portuguese
Russian
Serbian
Spanish
Swedish
Turkish
Ukranian
Urdu
Where is Preply available?
Preply is easy to use and get started with. All you need is a device with a camera and an internet connection and you're good to go!
To start, create a free account on the Preply website or app. Once you've done this, you can browse through the available tutors and send messages to the ones that you're interested in.
Preply also has apps for Android and iPhone.
How much does Preply cost?
Preply is an affordable platform, with prices starting at just $5 USD per hour. You can also buy bundles of lessons at a discounted rate.
How does Preply compare to other language-learning platforms?
There are a number of language-learning platforms available, but Preply has some key advantages that make it the right choice for many students.
First, Preply offers courses in over 150 languages, so you're sure to find a tutor for the language that you're interested in learning. Second, the app is convenient and easy to use, with a search feature that makes it easy to find a tutor that meets your specific needs. Third, Preply is affordable as a tutor service. Rates usually tend to be reasonable.