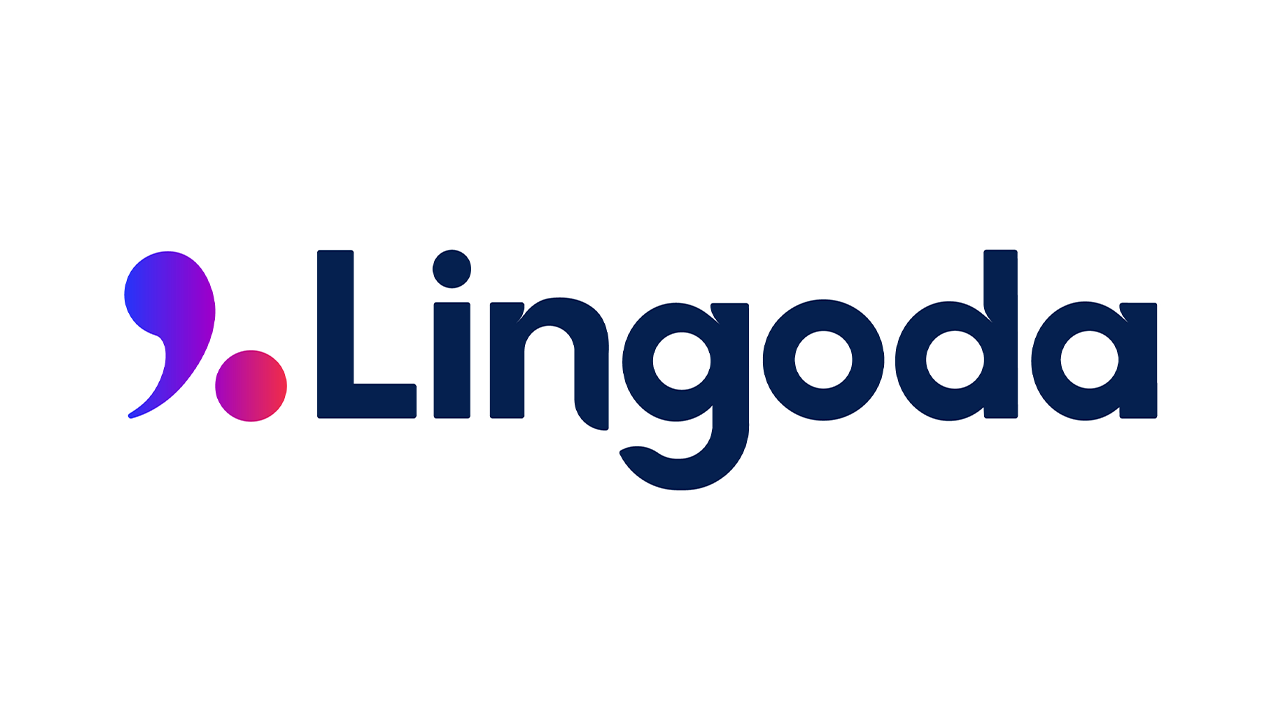 Lingoda's Sprints are a great way to master a language – it's an intensive program where you take either 15 lessons a month or 30 for the "super sprint". Each sprint lasts two months.
The next Lingoda sprints are:
10 December 2022 (confirmed)
11 February 2023 (expected)
17 April 2023 (expected)
13 June 2023 (expected)
11 July 2023 (expected)
8 August 2023 (expected)
5 September 2023 (expected)
The past three Lingoda sprints happened on:
5 September 2022
8 August 2022
11 July 2022
13 June 2022
In 2021, Lingoda organized the language sprint on the last Monday of October, so we expect the October to happen around the time. Similarly for the February session, the last Sprint window was 11 February 2022, so we expect this phase to be around the same time. We have based our "expected" dates on when Lingoda sprints happened last year.
Lingoda is also getting more and more popular, especially as they have recently raised $68 million in investment. This means that the frequency of Sprints should increase in the future – which our team is starting to notice. For example, the next sprint is in April, but the one just before was in February, so only March in between.
The main draw of the sprint is that if you attend all classes, you will be eligible for a 100% refund (or 50% depending on a number of factors, full sprint rules can be read here).
However, not missing a single class is a bit more difficult than it might seem at first. You will need to forecast exactly where you will be 7 days in advance. You have to also remember that you will be improving your fluency, but without much time to let it sink. Every day could be a new lesson that moves forward.